Our History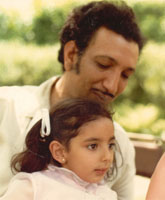 Rick Morgan Our company's founder, opened his first machine shop almost 50 years ago. Rick's expertise earned him a reputation as one of the nation's leading machinists. Magga Products opened its doors in 1978 and is now managed by Maggie Morgan, the very person the company was named after. Magga continues to thrive today, providing the same quality and service to all of our valuable customers.
About Magga products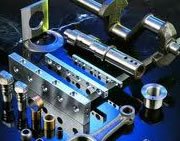 Magga Products is an industry leader. We are well qualified to meet your order. "We strive to not only meet our customer's expectations, but to exceed them whenever possible." CNC machinery touches almost every form of manufacturing process in one way or another, and CNC machines typically replace or work in conjunction with some manufacturing processes. The more labor intensive processes can truly benefit from CNC by reducing the stress and strain of extreme, repetitive, manual processes on the manufacturing operator. Magga Products has been strictly in the CNC machinery business for over 30 years in Daytona Beach, FL, and has a full line of equipment and world class machinists to complete any custom order.
Who We Are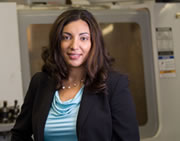 We have over 30 years in the CNC/machinery business. Our employees are world class, with extensive experience. Our impressive equipment is capable of completing any order. Finally, we are a certified member of the Volusia Manufacturers' Association[http://www.vmaonline.com/]. In fact, Maggie Morgan, our President and CEO, won the 2008 VMA Karl Schiller Member of the Year Award. Maggie Morgan had previously served on the Board of Directors [http://www.vmaonline.com/board.asp] for three years.